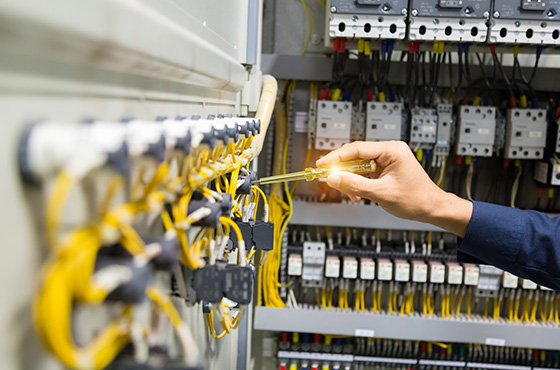 All-Phase Electric - Hartford / Springfield is an electrical distributor leader of value added solutions to electrical contractors, ESCO's and to commercial and industrial facilities.
We have extensive experience in helping our customer lower their operating & acquisition cost through our value added services' arsenal as well as helping them save energy with one of our sustainable energy products, initiatives or partners. We have a vast offering of lighting products, distribution equipment & electrical products used in the commercial and industrial markets as well as many new and innovative initiatives and products to save you energy labor in yours or your customer's facilities.
As a stand-alone distribution location of the "top 100 privately held companies" (CED), you can count on All-Phase Electric - Hartford / Springfield to provide you with local support and service as well as competitive pricing, on-time delivery and reliable serve from one of the most dedicated teams in CT & Western MA.